Amazing Zero Waste Christmas Gifts
Giving Christmas gifts can be rewarding, but it can also produce a lot of waste. If you're concerned about your carbon footprint, you'll want to look at these incredible zero waste Christmas gifts. There are plenty of waste-free ways to show someone you care.
Reusable Straws
Straws don't have to be disposable! A set of reusable straws is a gift that can be used over and over again. Some straws are even designed to be held in a keychain or container, making them easy to use on the go.
Solid Shampoo
Shampoo is often found in wasteful packaging. Thankfully, it's now possible to buy solid shampoo bars. Once people try shampoo bars, they might transition to using them all the time!
Travel Mugs
There's no reason to get coffee in a disposable mug. A quality travel mug means you can enjoy coffee without producing waste. Best of all, many travel mugs can keep drinks hot for longer.
Mason Jars
Mason jars aren't just an appealing decor item. They can also be a great way to store items and reduce waste. You can even buy mason jars in a variety of colors.
Digital Subscriptions
If you really want to reduce waste when gift giving, why not look at gifts that are completely digital? A subscription to Audible or a similar service will allow you to give a great present without having to wrap anything.
Experience Gifts
Experience gifts are another great way to give a thoughtful gift without creating waste. Whether you treat someone to dance lessons or a pottery class, a gift like this will create memories, not waste.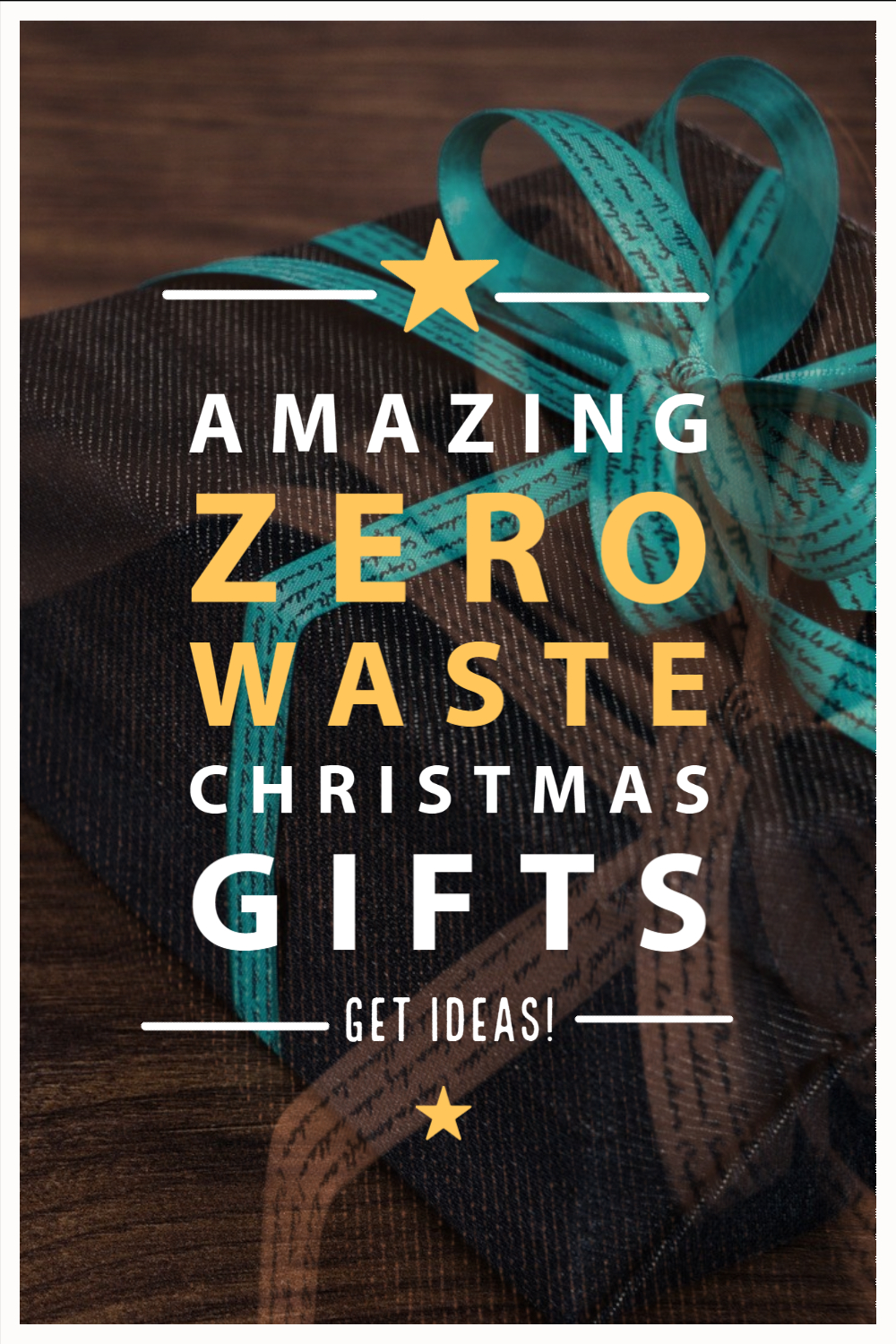 Consumable Gifts
If you have a great cookie recipe, or if you've created the perfect spice mix, a consumable gift could be a great idea. When packaging these kinds of gifts, you should make sure you store the food in containers that can be used again and again!