Tips To Create Minimalist Home With Modern & Luxury Design
Nowadays, creating a minimalist home is all the rage. More and more people are recognizing the clear benefits of creating a home that is minimal and uncluttered. However, many assume a minimalist home cannot be modern and luxurious. In this article, we will be going over several tips to use for doing so.
Tips For Creating A Minimalist Home:
1. Furniture
One of the keys to creating a home-like this would be getting minimal furniture. You don't want to invest in too much furniture and clutter your home with it. Having furniture that has sharp edges and that doesn't have too many shelves is key. That way, you will be able to have furniture that won't look bad and furniture that won't tempt you into adding a lot of things to do which could ultimately ruin your look. Having furniture with too many shelves might tempt you into filling the shelves.
2. Focus On Quality
Minimalist home has a direct focus on quality over quantity. Because of this, you should be looking for the best quality of furniture and other things that you intend on using for a long time. Having a single high-quality monitor and other products will end up looking much better than having multiple lower-quality alternatives. Try to find things that you only have to buy once. That way, you can get away with only having one of each.
3. Keep Things Clean
As mentioned, one of the main things that you should focus on when you are creating a minimalist look would be keeping things uncluttered. Even a minimalist setup can end up looking the opposite if you aren't willing and able to stay organized. Try to keep things clean by having storage compartments that can be tucked away and hidden. You also want to ensure that you aren't filling your desktop and walls with all kinds of objects. Use simple decorations and you should be able to achieve the look you desire.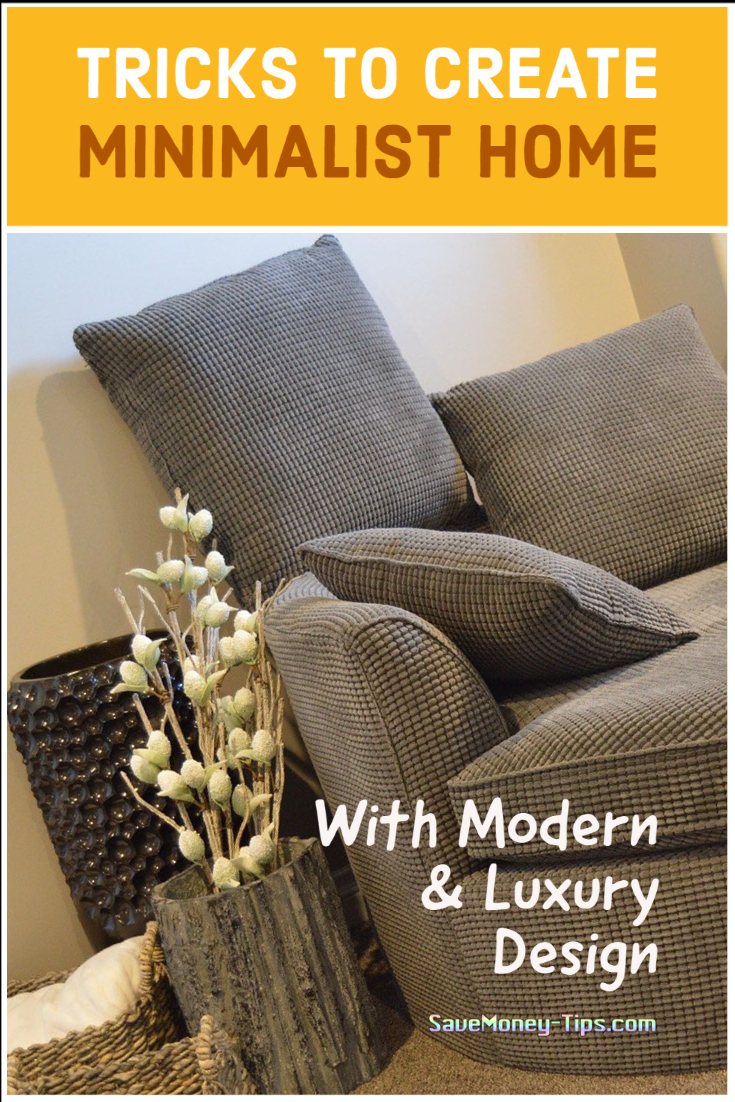 As you can see, there are a lot of different things that you can do to make your setup look minimal yet modern. Try to find furniture that doesn't have too many drawers or shelves. Look for ways to decorate with something simple. Try to organize your desk in a way that allows you to tuck everything you aren't using away and out of sight. Follow these tips and you should be able to achieve a great look with your space.